We are a family-oriented multi-cultural school in Auckland, New Zealand's largest city. We have a proud tradition of hosting international students from all over the world. The smaller school size provides a family focused environment in which all students are valued and cared for.
Director of International Students
Sharmaine Hare - Ph : 021 615 572
Email Sharmaine Hare
All school staff are involved in making our students' experience as positive and beneficial as possible. Students are placed into one of four "houses" each of which has a Dean to support them. Counsellors are available for students who need confidential advice.
CODE OF PRACTICE
The Code of Practice for the Pastoral Care of International Students provides schools with a framework for the care and support of students.
EMERGENCY SUPPORT
All students and homestay families are provided with 24/7 contact details of our Homestay Co-ordinator. Our emergency number is 021 615 572.
WHAT TO DO IF YOU HAVE A PROBLEM
EDGEWATER COLLEGE INTERNATIONAL TEAM
Sharmaine Hare
Director of International Students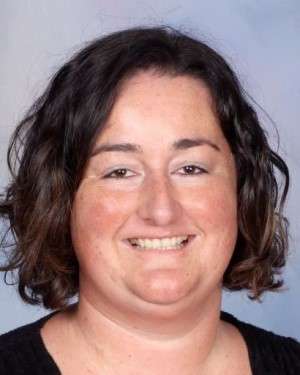 Sarah Scanlan
Homestay Co-ordinator